Winter 2021


REBRAND

"Beehive Extracts"

As a fun side project, I wanted to rebrand my friends company to keep me busy.
"Beehive" is a THC extraction company that works in close association with local industry cannabis growers.
I challenged myself to interpret their original identity and then to create something that completely stood out in the industry to promote
their trusted values of being a clean, safe and thoughtful company that customers would be even more attracted to their products.
I presented the owners of Beehive with this rebrand in the spring of 2022, and they are now turning this side project into a reality.




Original Logo


Rebranded Logo

Rebranded Packaging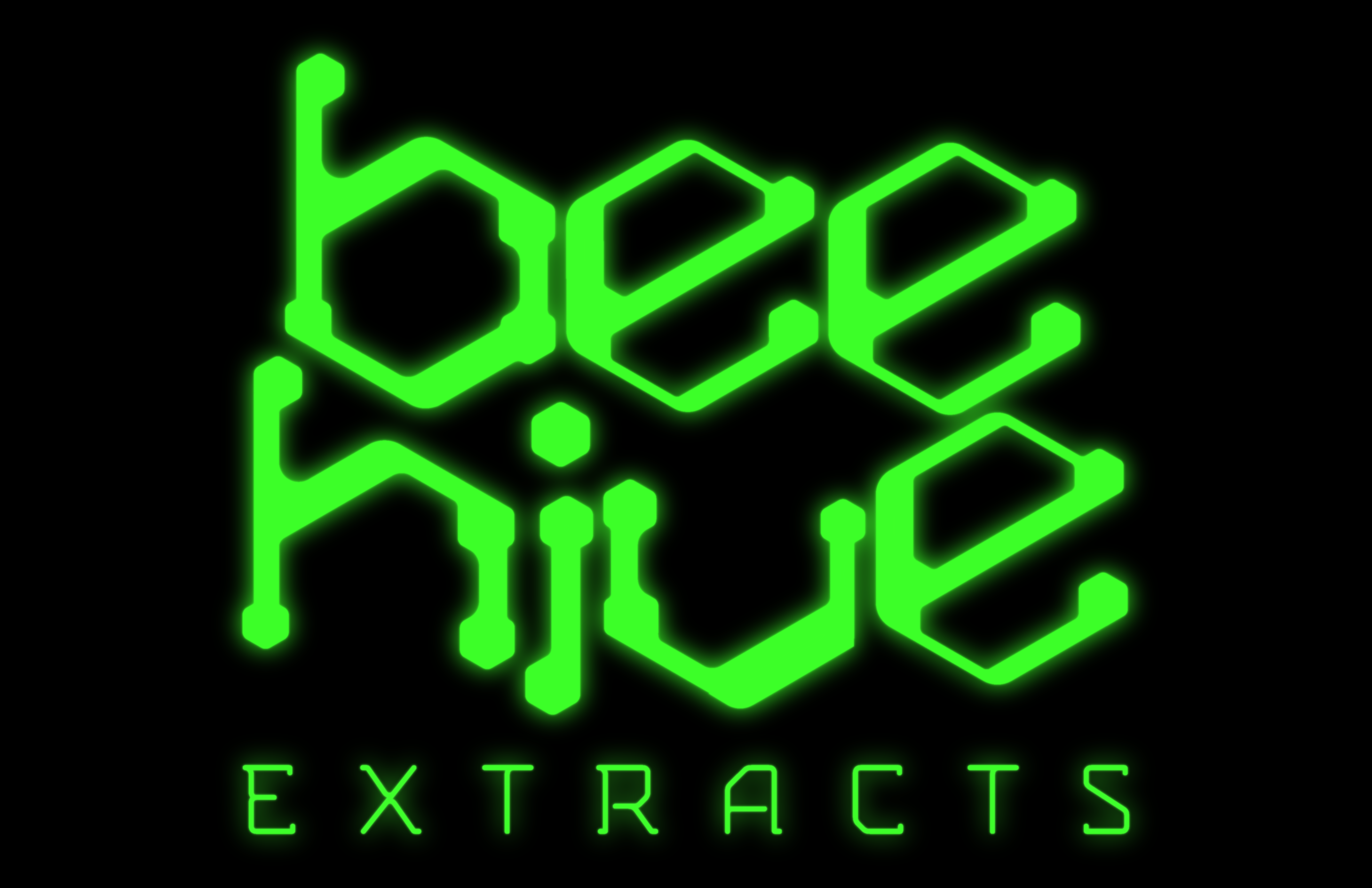 These are a few iterations for the different companies that Beehive collaborates with..
Example: